Saadani National Park Tour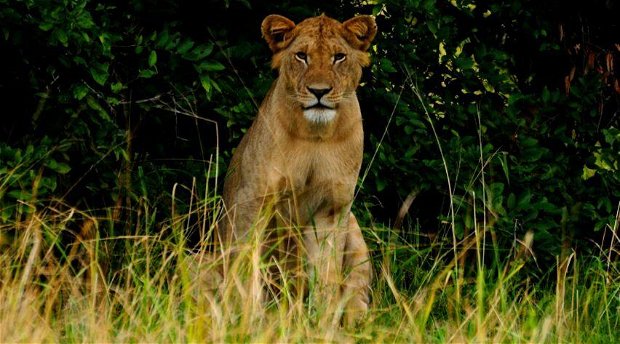 Take a day-trip to Tanzania's only wildlife sanctuary bordering the sea. A relatively new park, Saadani offers a unique ecosystem and a chance to reconnect with nature away from the usual tourist crowds. Take a boat trip up Wami River to get close with hippos and to view crocodiles lazing in the sun. Visit the traditional Saadani village and learn about the Swahili culture and language.
Take a half-day or full-day game drive into Saadani National Park. One of Tanzania's newest parks, Saadani is noteworthy as one of the only coastal game parks in East Africa. Admire the unique coastal forest and the incredible bird-life and keep on the look-out for lions, elephants, buffalo, waterbucks, hartebeest, reedbucks and more. The heavy bush and forest make game-viewing a little more challenging than some of the northern parks, but the natural behavior and serendipitous spotting simply adds to the adventure- not to mention your game viewing will most likely be shared only by your mates in the vehicle. Make the experience unforgettable by taking a trip up Wami River where you will see flamingos, crocodiles and hippos just meters from the boat. A true birders paradise.