Snorkelling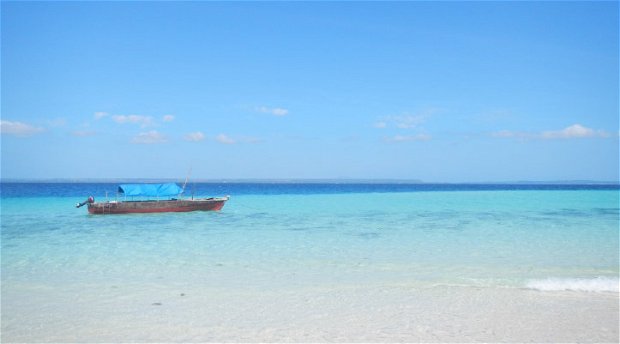 At Kijongo Bay Resort you can go on an ocean safari and discover the amazing diversity of the underwater life while snorkelling around the beautiful reefs of Maziwe Island. Take a day trip to the once forested island in search of shells and swim the turquoise waters as you look for starfish, anemone, sea urchins and other beautiful sea creatures.
Maziwe Island Marine Reserve is a small sand atoll, about 8 kms from Pangani, that becomes exposed during low tide and some neap tides. Let Kijongo Bay Resort take you on a boat trip to this hidden island, where you can snorkel on the diverse and beautiful coral reefs, that surround Maziwe Island.
It is the perfect start for any beginners in the group, with a gentle walk into the ocean and the reef only a short swim away.
When you've had enough, relax under the shade we've set up, and enjoy a picnic lunch or refreshments.
Swim, snorkel, or just lay-back and listen to the ocean. There is something for everyone.
Please note that snorkelling activities are weather and tide dependent.