Kijongo News - Page 2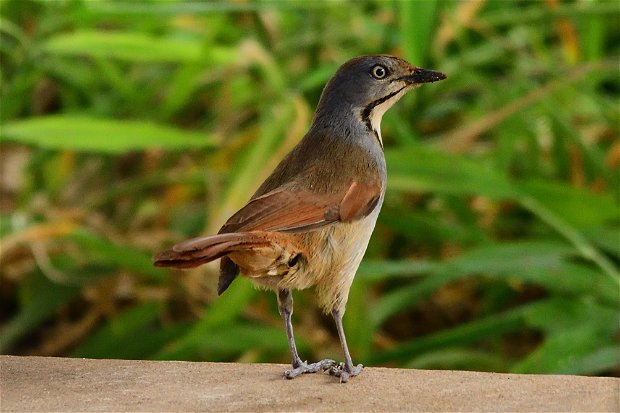 When visiting Kijongo Bay Beach Resort, one of the things our guests often comment on, is our incredible dawn chorus.
Having well established gardens, with most of our bushes and trees being indigenous, we attract a lot of birds to Kijongo. This dawn chorus can range between subtle to loud, starting just before sunrise, to around a half hour after the sun rises.
Bird song is a thing of beauty from the natural world.
A cacophony of natural singing talent.

Read More