Kijongo News - Page 3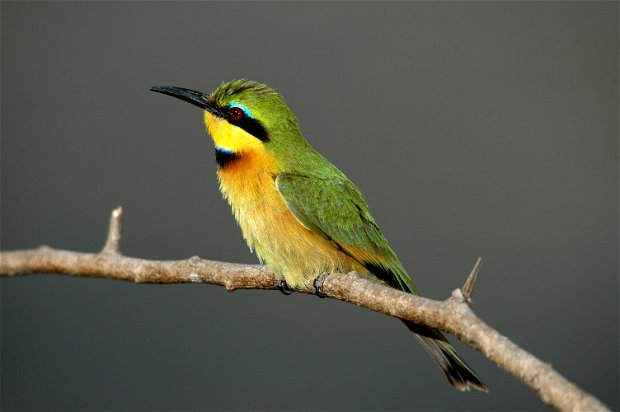 Bee-eaters are a vibrant species of bird that are found in a wide variety of terrains in Africa, Asia, Australia, New Guinea, and Southern Europe.
They are a very colourful bird with slender bodies, long wings and often have long central tail feathers.
The different types of bee-eaters found at Kijongo Bay Resort, are beautiful to observe, as they swoop across the pool, hawk from the bushes or are seen performing their skillful acrobatics as they hunt on the wing.
Read More