Kijongo News - Page 5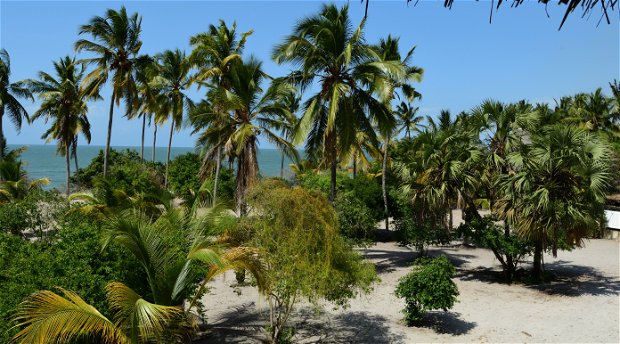 At Kijongo Bay, we are lovers of anything coconut, so we thought we would let you in on our secret on how we make our creamy coconut milk, which is served daily at breakfast.
Being situated right on the beach, surrounded by coconut palms, access to fresh coconuts doesn't pose a problem here at Kijongo Bay.
Coconut milk's rich and creamy taste, with its hint of sweetness and tropical flavour, goes really well with fresh fruit, and is fantastic when added to our freshly made Mocktails and Cocktails.
Read More